Jingoo, Kim
Main Fields

CEO, Executives
Education

BA Accounting
Main Career

Hana Bank (12 yrs)
Mirae Asset Life, Kyobo Life Insurance (8 yrs)
02-556-0132

acehr@acepartners.kr
Henry Oh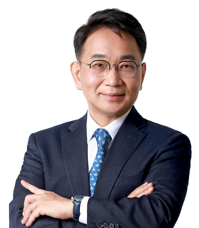 Main Fields

Constructing, Plant, Energy, Global
Education

Hanyang Univ. Chemical Engineering Professor
Main Career

BOND TI, USA CEO (Partner)
SK E&C USA
LG International (Jakarta)
Daelim (Kuwait, UAE General Manager)
02-556-0127

henry@acepartners.kr
Sun YJ Baek
Main Fields

Financial, Service, Global
Education

Michigan State Universiry Graduate School MBA
Yonsei Univ. Master of International Finance
Main Career

Hana Bank: ALM & Risk management, IR, International Finance, etc.
Hana Research Institute of Finance
02-556-7484

snbaek@acepartners.kr
Alex Kwon
Main Fields

IT, FMCG, Pharm./Bio, Manufacturing
Education

HUFS Master degree in Journal & Media
Main Career

Seattle Ad Agency Marketing Director
General manager of Korean jounal (Seattle)
Samsung SDI PR / Marketing manager
Doosan Group PR Team Assistant Manager
02-556-2772

alex@acepartners.kr
Sung RO, Yoon
Main Fields

Chemistry , Pharm. & Bio, Electronic Material , Cosmetics
Education

Seoul National Univ, Master degree in Polymer Chemistry & Eng.
Main Career

Cheil Synthetics INC. R&D Center
Director (Samsung Group) (25 yrs)
556-5124

sry0511@acepartners.kr
Jay, Joo-wook Whang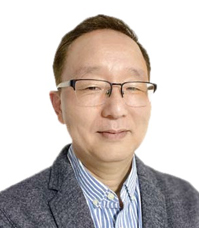 Main Fields

FMCG, Chemical, Electronic, IT, Int'l Trade
Education

Sung Kyung Kwan Univ. BSc. Electronics
Main Career

CEO Tapex Inc. (ATPI)

M. Director, Bestpack Hong Kong

Directror, STC Hong Kong Corp. Ltd.
02-556-4203

jaywhang@acepartners.kr
Kong Joon Seo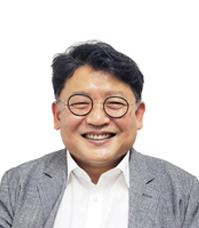 Main Fields

ICT, HRM, HRD, Marketing
Education

Kyung Hee Univ. Human Resources Management and Service doctoral degree
ChungAng Univ. Human Resources Development Master's degree
Main Career

KT Vice President
KFNS Executive director
02-556-5613

mentorkong@acepartners.kr
Seung Soo Chang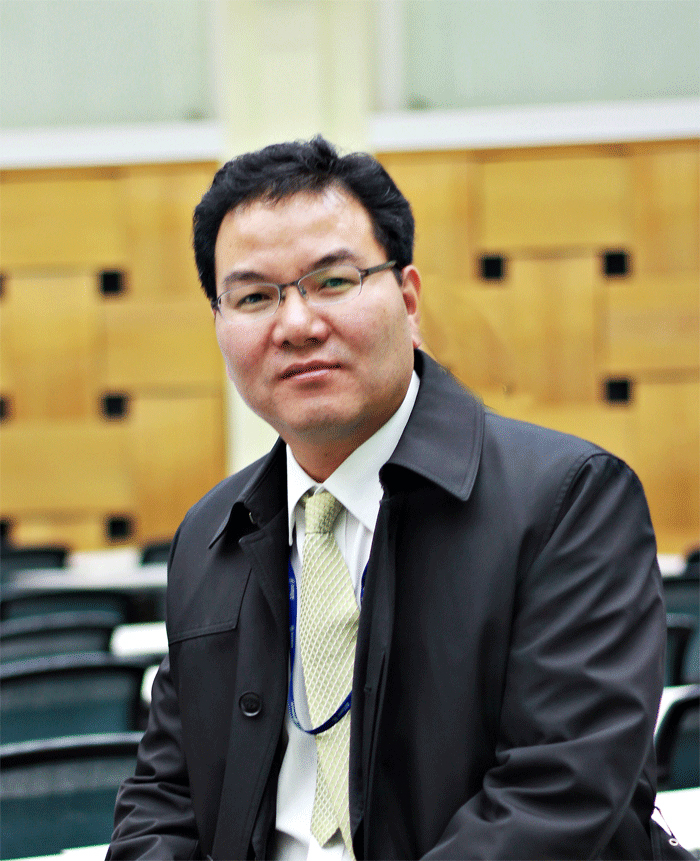 Main Fields

HR Special Consultant for Branding, Marketing, Digital and Transformation Industry
Education

Korea University,
majored in Korean Language and Literature
Main Career

Allianz Life (Head of Brand Marketing Dept.)
OK Financial Group (Head of Brand & Sports Dept.)
02-556-0010

sschang@acepartners.kr
Juney Yoo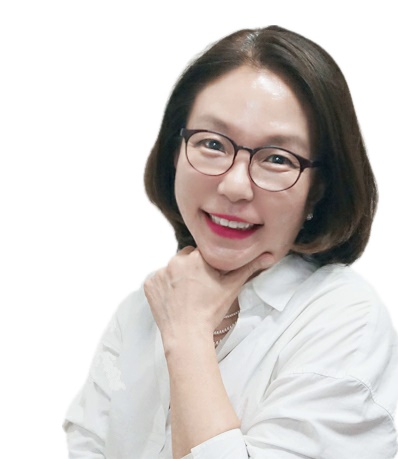 Main Fields

PR, Markeing, FMCG
Education

Sookmyung Womens University,
majored in Business Administration
Main Career

Edelman Korea, HR team
02-556-9403

juney@acepartners.kr
Chul Min, Bae
Main Fields

Manufacturing, Machine/Automobile, HRM/HRD, IT, bio
Education

Myongji University Department of Mechanical Engineering
Main Career

Doosan Infracore
02-556-5784

recruit@acepartners.kr
Jin Seok, Cho
Main Fields

Finance, Lighting, FMCG
Education

SoongSil University / Economics
Main Career

Finance Director of OSRAM Korea (2000~2020)
02-556-0010

js.cho@acepartners.kr
Monica PACK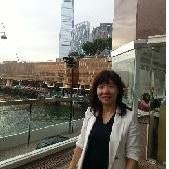 Main Fields

Global HR
Education

University of Wisconsin – SP
Soongsil University MBA
Main Career

PeopleCare Group - HR consultant
MDS Korea - Chief Exec.
PCT Ltd. Global - MKT & Sales
02-556-5627

monica@acepartners.kr
David PH Kim
Main Fields

IT (Incl. Hi Tech), PR/MKT, IMC, GR, etc.
Education

SSMBA, HUFS MBA
Main Career

Head of BSA
VP at Warner Bros. FFAP
Head of Marketing at ZKTeco Korea
Head of Marketing at ASUS
02-556-5614

davidphk79@acepartners.kr
Stella Jang
Main Fields

Chemistry, Pharmaceutical, Biohealth ,Hotel, Cosmetic. SCM
Education

Heinlich Heine University Pharmacy
Heinlich Heine Universitaet Duesseldorf Chemistry Economics
Main Career

Hyatt regency vvip Manager
02-556-0010

jyj@acepartners.kr