Best Talented People Ace partnerts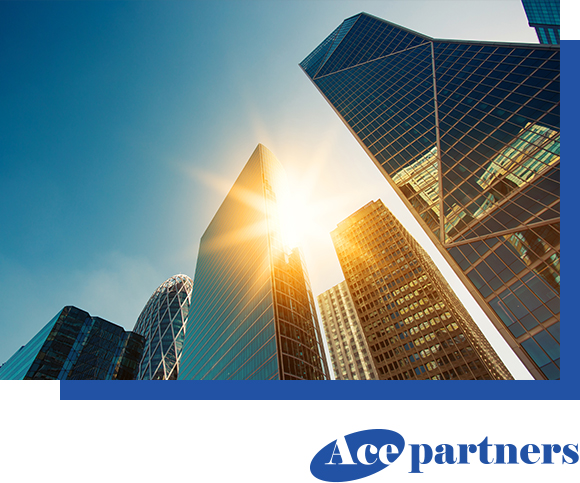 Ace Partners is a Sole Proprietorship owned and operated by Jin Gu Kim,
located in Seoul, South Korea. The company, founded November 2009 provides top quality recruitment services to a market consisting of Medium to Large size businesses targeted in Korea that are in need of assistance with finding the best employees. The company's mission is to focus on quality, not quantity. The goal of the company is to help Korea get back to work!

Our recruitment team is comprised of both recruitment agents with a staffing background and headhunters who are trained in-house.

Our consultants have established a company database with information and resumes of over 300,000 candidates living across the nation.

The success that Ace Partners had in providing global companies with highly qualified candidates, led to recognition by many companies and they chose to use our services in their search for bilingual candidates. Since its humble beginnings in 2007, Ace Partners has successfully serviced and led to the hiring of more than 1000 candidates for its clients.
Company name
Ace Partners Search Firm Co., Ltd.
President
Jingoo, Kim
Total Employment
50 people
Since
2009
Telephone
82-2-556-0010
FAX.
82-2-556-0125
E-mail
acehr@acepartners.kr
Homepage
www.acepartners.kr
Address
5F, Cheong Won Bldg., 33, Teheran-ro 8-gil, Gangnam-gu, Seoul, Republic of Korea, 06239